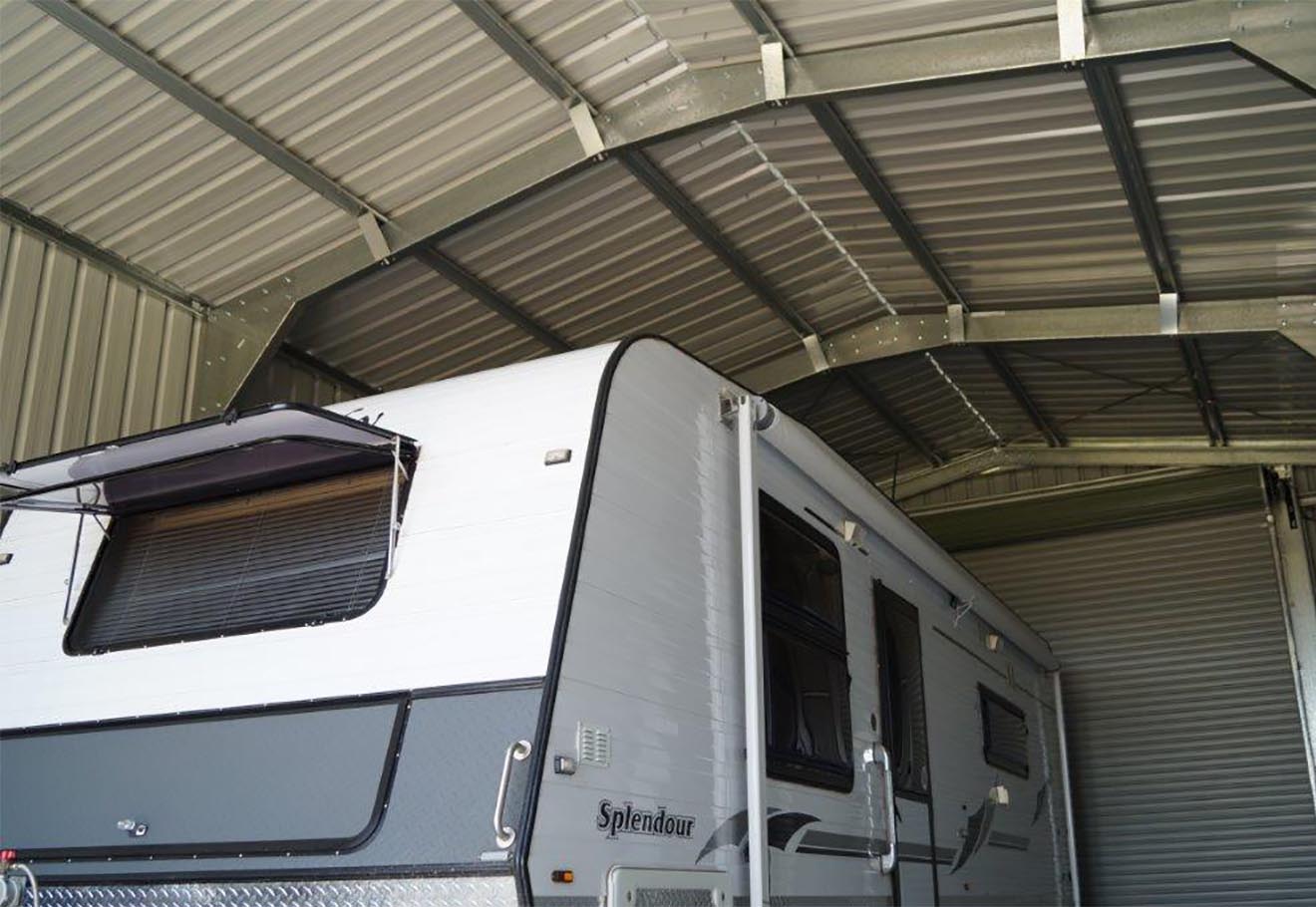 Aussie Outdoor® Products Shed Carport Patio Fencing
Our wide range of products are distributed through 26 Metroll manufacturing sites nationwide covering all of Australia, coast to coast.
We manufacture to order a full range of outdoor products including carports, sheds, patios and COLORBOND® fencing. Aussie Outdoor® Products uses only quality Australian BlueScope Steel which is available in a range of classic and contemporary colours. This ensures you will be able to create the ideal look and feel for your project. Our staff have the knowledge and experience to manufacture your product to the highest standard.
Whether it's searching for ways to meet your budget, ways to help improve your designs, or simply to decide on the most efficient method of delivery - we work closely with you to get the best possible results.
Save Time and Effort
When choosing your new shed, carport, patio or fence, you should have the opportunity to have access and choose the right person for the job and the best price through multiple independent quotes. Our request a quote process is quick and easy, in return you will be provided supply or installation quotes from a number of our nationwide network of trusted partners.
Don't Hold Back
Discover the range of Aussie Outdoor® Products today. Whether you are after a shed, carport, patio or COLORBOND® fencing, we have a product to suit your needs.