Fence Features
For your home & lifestyle
Our fencing products are manufactured using COLORBOND® Steel

Low maintenance and termite resistant

Available in a range of different colours and finishes

COLORBOND® fences features a 10-year warranty backed by BlueScope Steel

Improved privacy and safety

All fences are manufactured locally
Fence Styles & Options
For your home & lifestyle
All fencing products are made from COLORBOND® BlueScope Steel
Metline Premium
Standard Panel Width: 2365mm & 3125mm
Standard Panel Height: 1200mm, 1500mm & 1800mm
Metline / Harmony
Standard Panel Width: 2365mm & 3125mm
Standard Panel Height: 1200mm, 1500mm & 1800mm
Metzag / Metfence
Standard Panel Width: 2365mm & 3125mm
Standard Panel Height: 1200mm, 1500mm, 1800mm & 2100mm
Trimclad
Standard Panel Width: 2365mm & 3125mm
Standard Panel Height: 1200mm, 1500mm, 1800mm & 2100mm
Corodek
Standard Panel Width: 2365mm & 3125mm
Standard Panel Height: 1200mm, 1500mm, 1800mm & 2100mm
Fence Overview
For your home & lifestyle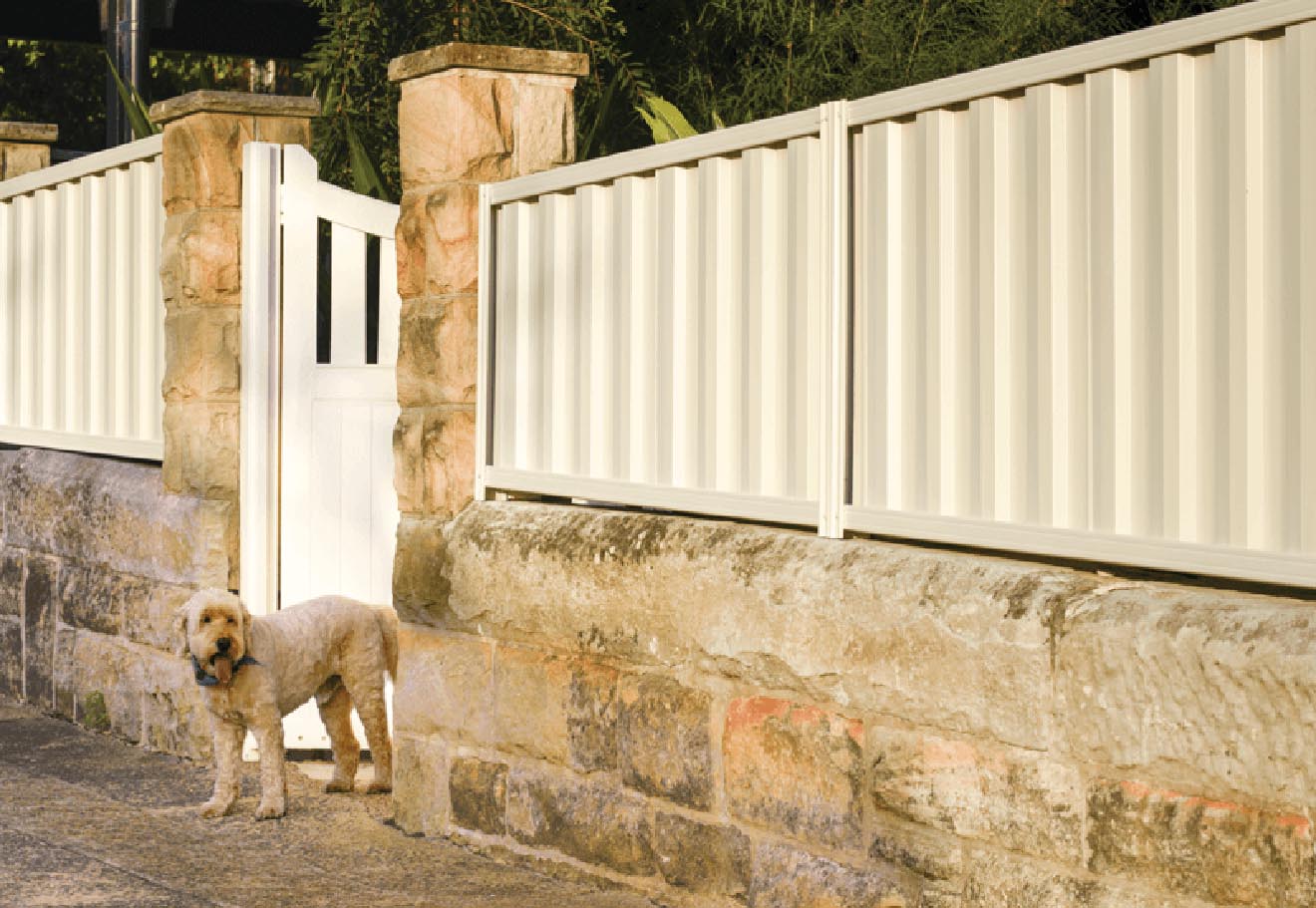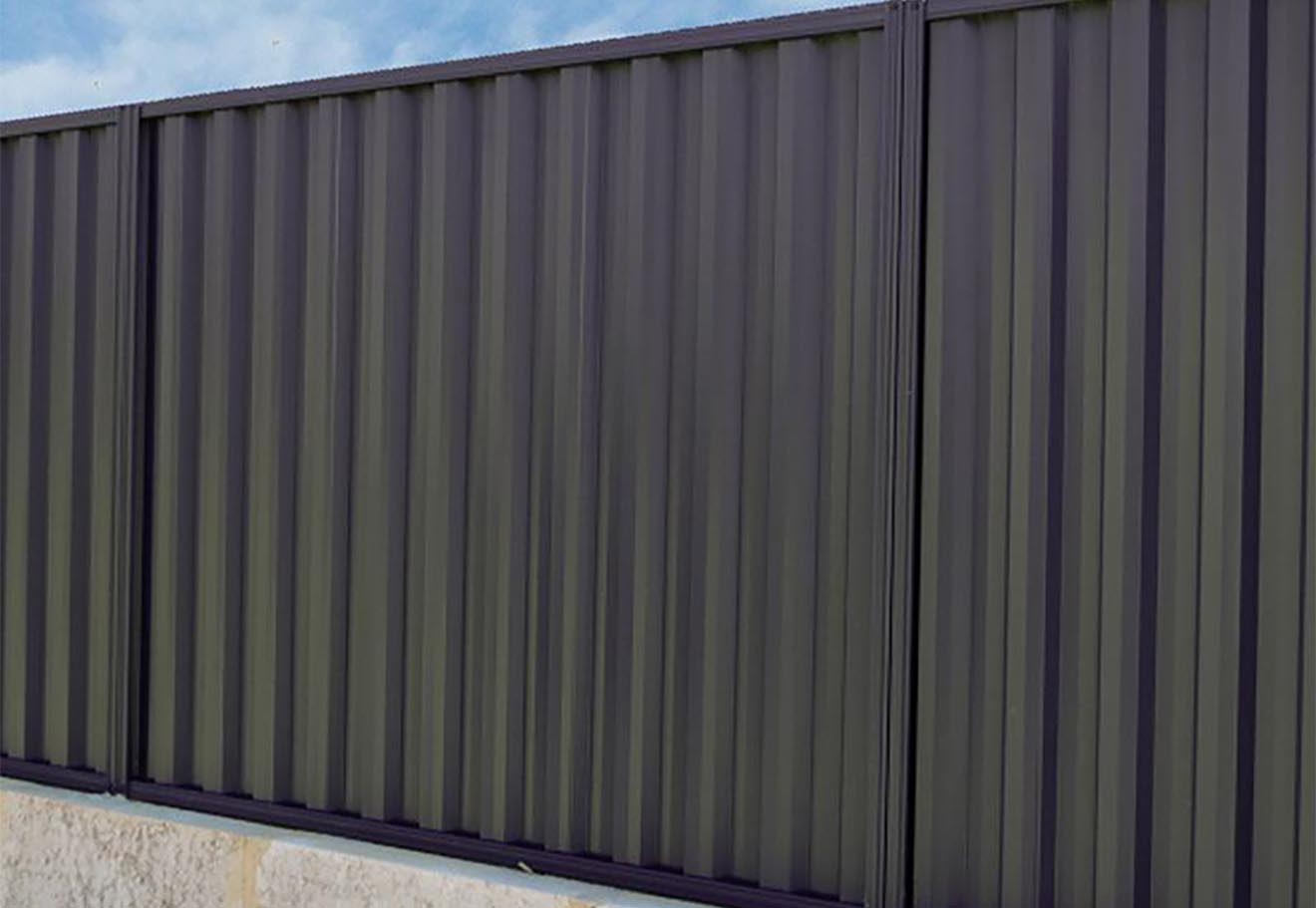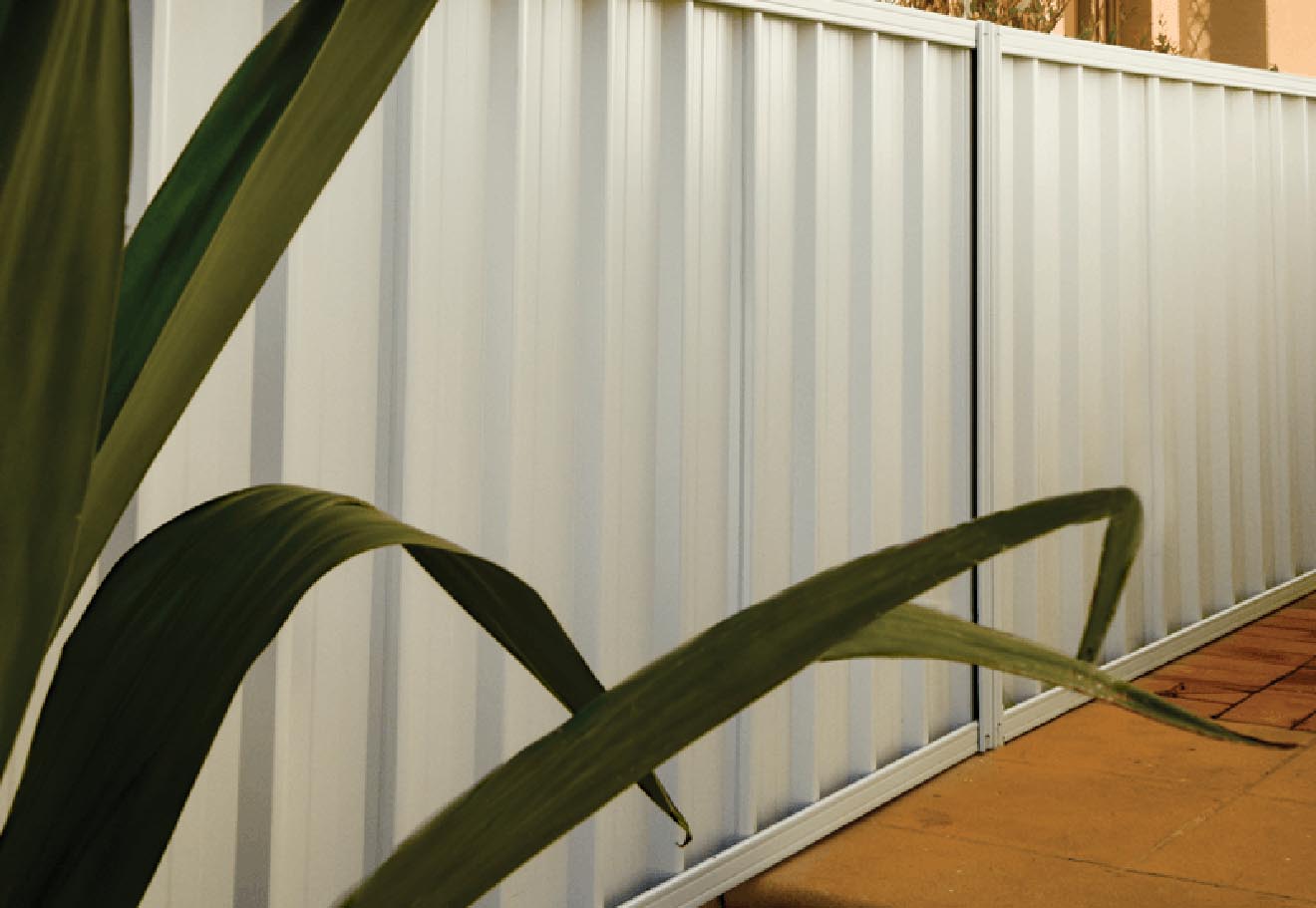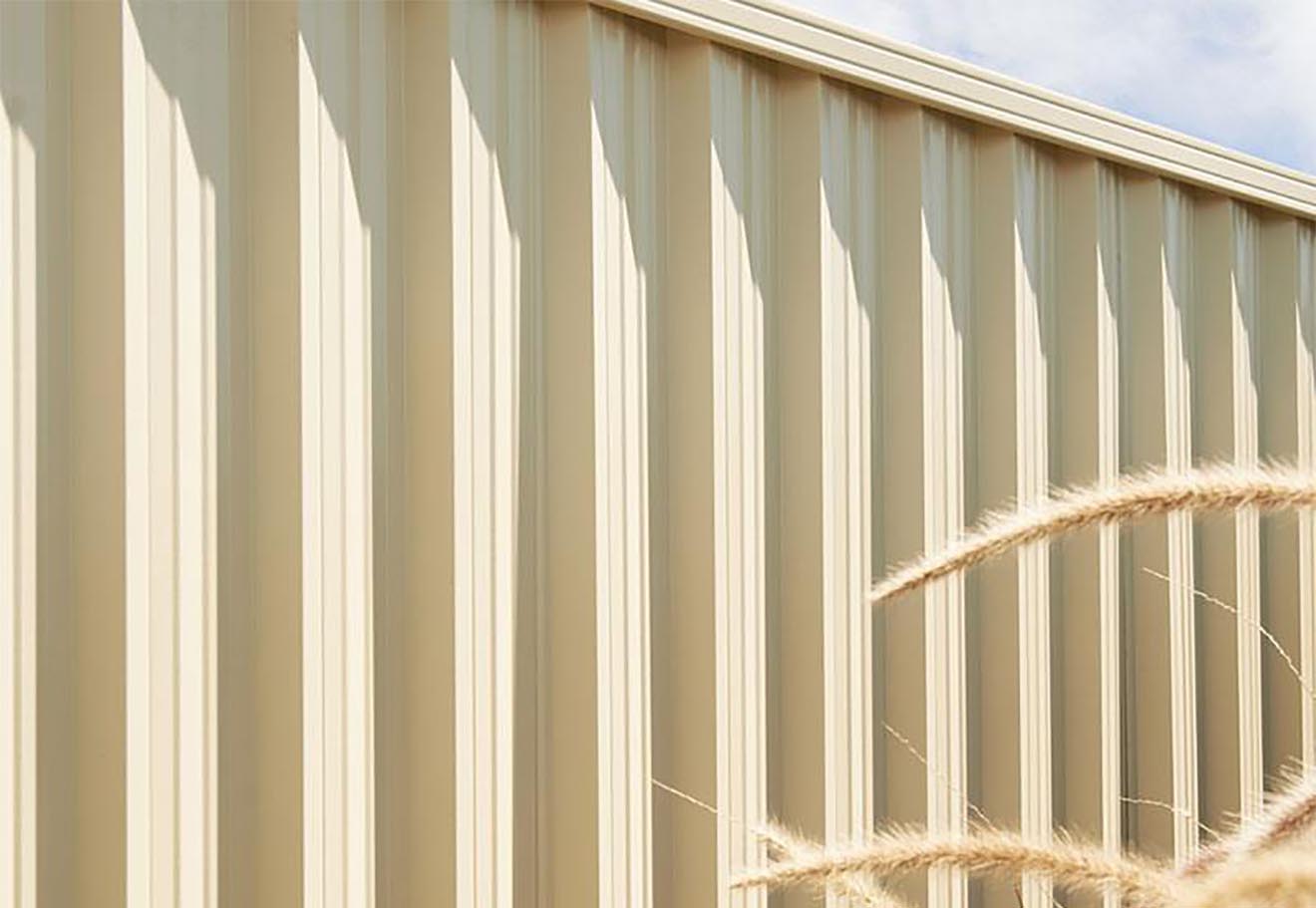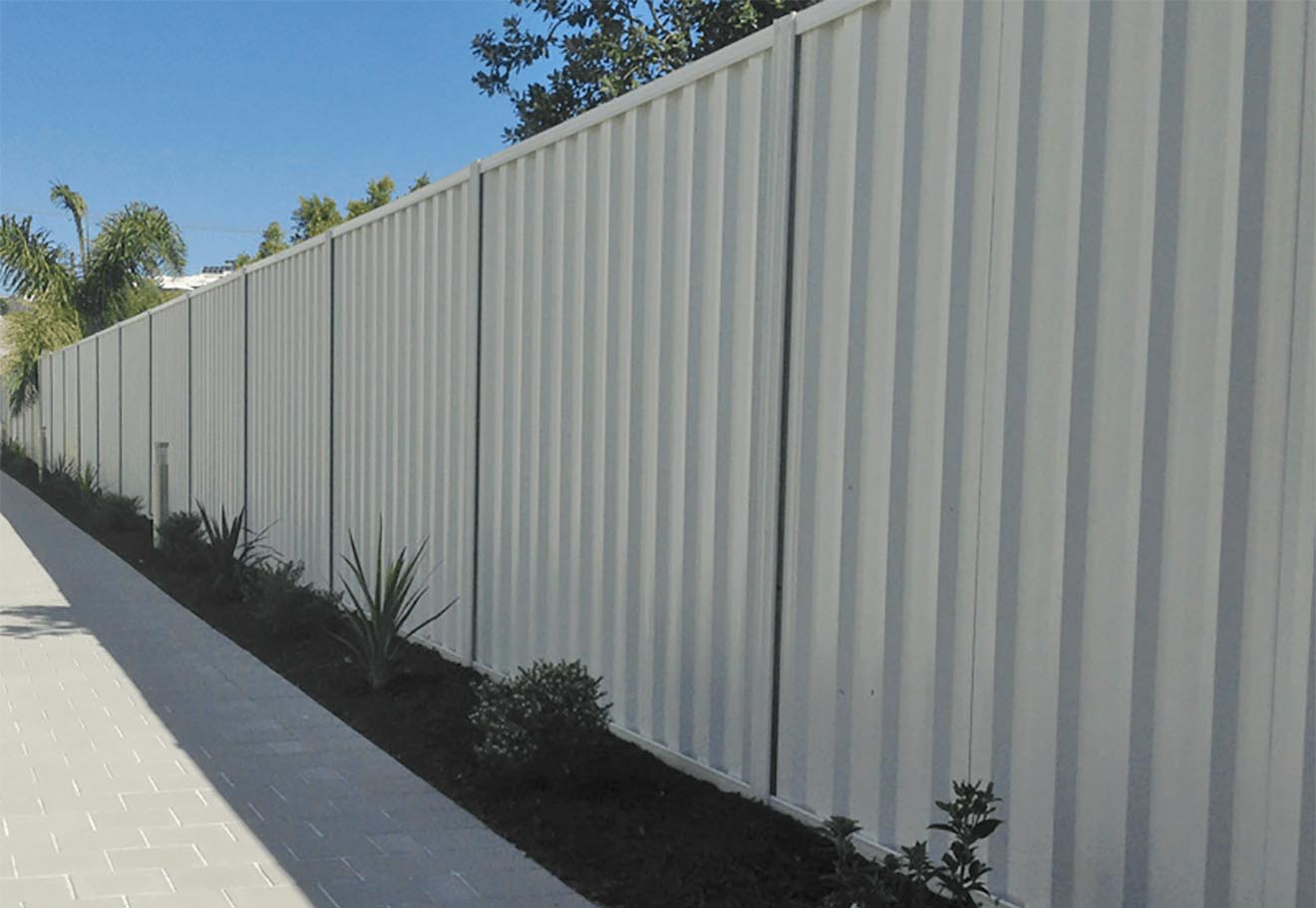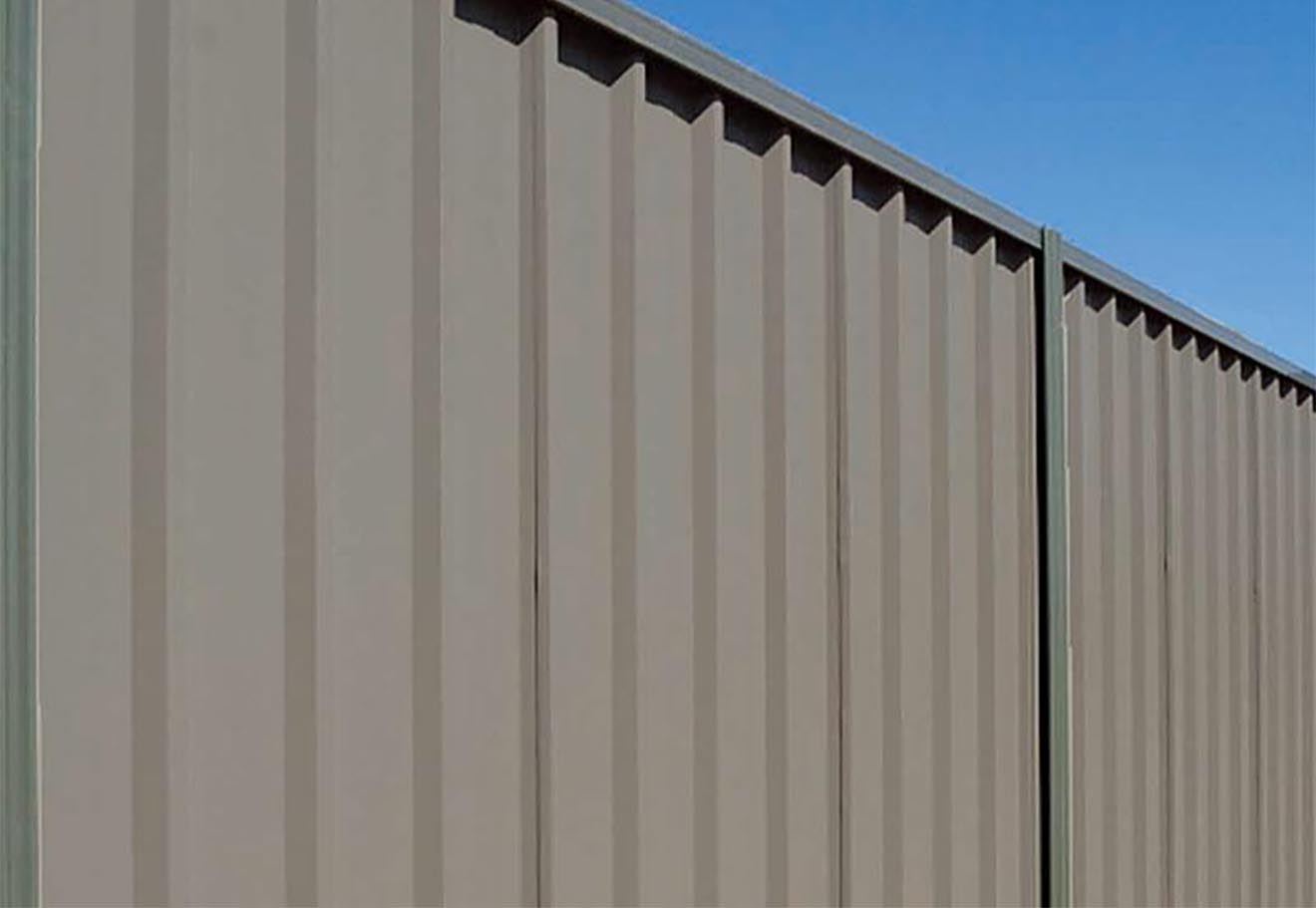 Aussie Outdoor® Products Colorbond® Steel Fencing
Aussie Outdoor® Products fencing is manufactured using 100% quality Australian BlueScope COLORBOND® Steel.
Our comprehensive range of fencing and accessories includes fence panels, posts, rails, lattice panels and gates available in a wide range of COLORBOND® colours to compliment your home. The Aussie Outdoor® Products range of COLORBOND® fencing is low maintenance and will enhance the privacy and security of your home for years to come.
Found a Fence & ready to get started?
Get Your Quotes Now
Find your perfect aussie outdoor® product & we will provide you with installation quotes