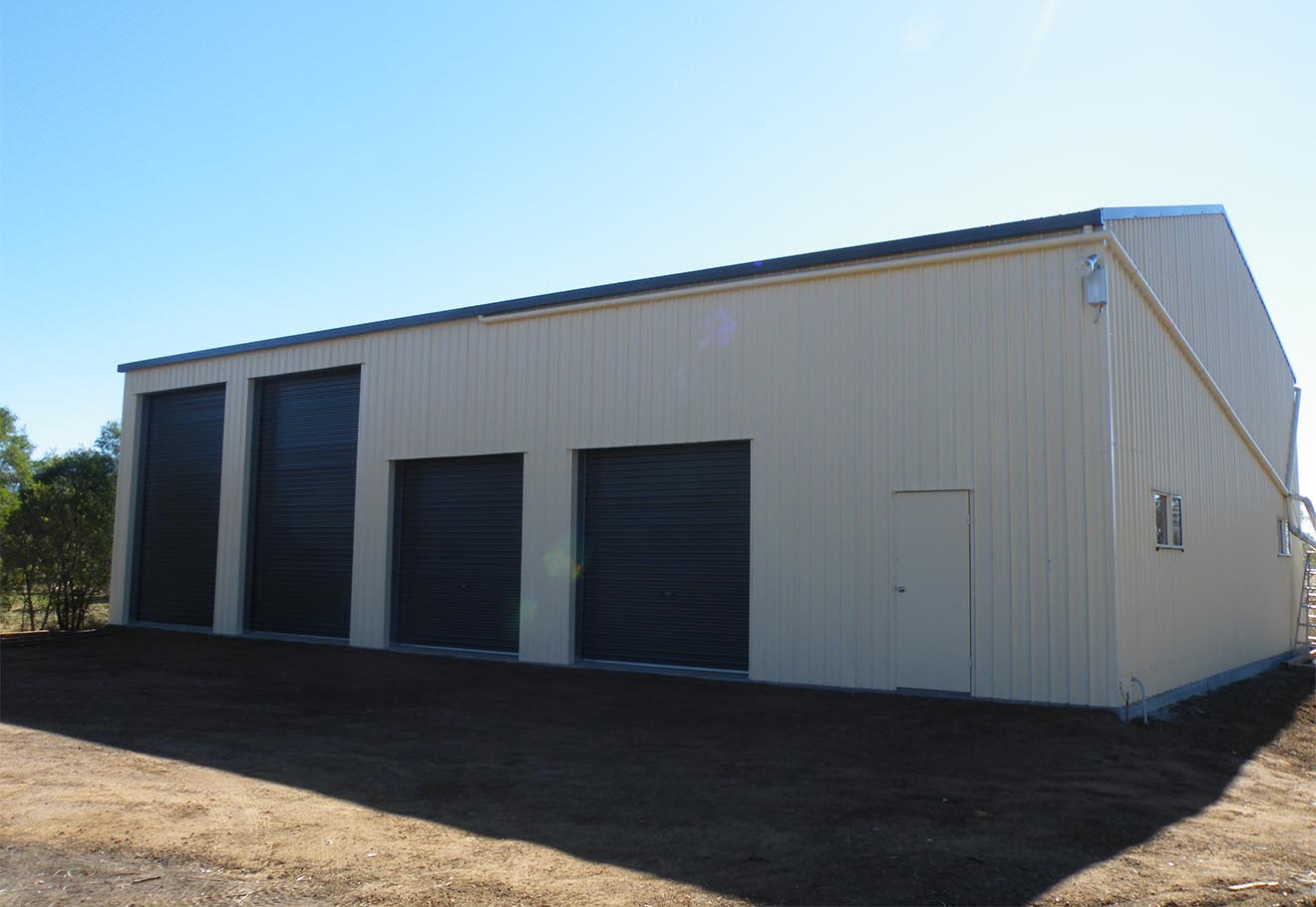 Aussie Outdoor® Products Sheds, Carports, Patios and COLORBOND® Fencing
Most importantly, when you deal with Aussie Outdoor® Products, you will be dealing with local people, local expertise and local service whilst choosing from an extensive range of the best quality Australian made products.
Why Aussie Outdoor®?
For your home & lifestyle
One Stop Shop For Full Range Of Steel Products
What makes Aussie Outdoor® Products different from other companies is that you can get your shed, carport, patio or COLORBOND® fencing products all under one roof. This means less paperwork and more time to enjoy your new Aussie Outdoor® products.
Get The Best Price With Three Independent Quotes From Our Recommended Installers
By choosing Aussie Outdoor® Products, you don't have to shop around to find the best quote. We will find you the right product at the best price by arranging three quotes from local installers.
Our process is simply:
Submit your quote request online
Your quote request will be automatically appointed go to three local installers
Each installer will contact you to confirm your project requirements and provide you with a quotation
Select your preferred installer for and begin construction of your new Aussie Outdoor® Product!
Locally Designed And Manufactured
Our staff are employed from the local area, working in design, administration through to manufacturing and delivery. This means our staff provide a wealth of local knowledge and experience to ensure a friendly and enjoyable experience.
Manufactured With BlueScope Steel
Aussie Outdoor® Products are manufactured using 100% BluesScope Steel, Australia's most trusted steel supplier. This means that all of our products come with the peace of mind of a BlueScope Steel warranty, and the innovation & strength of COLORBOND®, ZINCALUME® and GALVASPAN® steel. Yes that's right, we ONLY use BlueScope Steel in ALL our products! This includes rafters, columns, brackets, sheeting, flashings and rainwater goods. All PA doors, roller doors and windows are sourced locally from only the most trusted quality Australian suppliers.
Proudly Supported By Metroll
We are proud to be associated with Metroll®, a leading Australian manufacturer of steel building products including roofing, cladding, rainwater goods and structural purlins. With this partnership, we have the strength and resources through 26 branches nationwide to ensure your product is manufactured to the highest standards while using the best materials available.
All of our products are manufactured in compliance to:
Building Code of Australia®
The principles of the Steel Shed Group Design Guide®
Australian Steel Institute®
Materials used are certified or tested for compliance with Australian Standards®
We have a range of products that are also suitable for cyclone-rated regions.
Build with the best
Learn more about our extensive range of products or contact Aussie Outdoor® Products to discuss your next shed, carport, patio or fencing project.